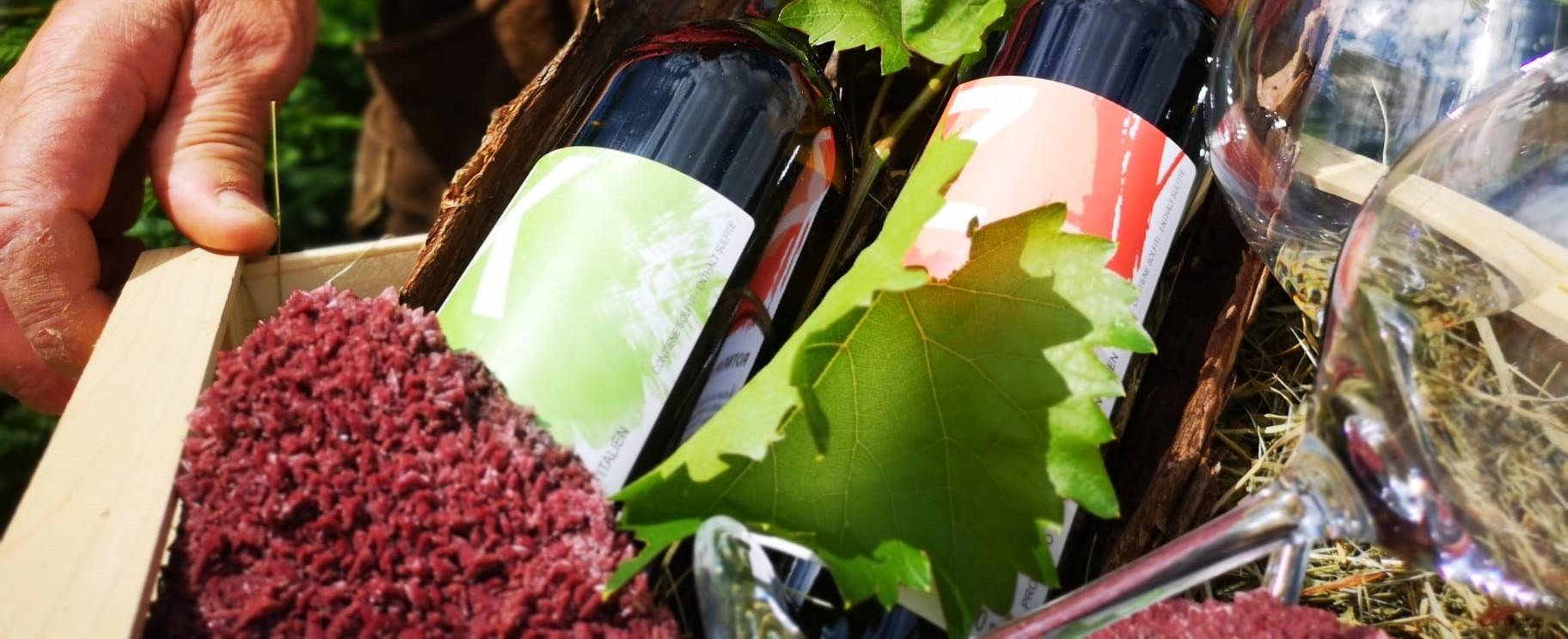 An Estate Winery Up High
Val Venosta vineyards at an elevation of 900 meters
The estate winery of the Angerguterkeller inn in Castelbello lies at around 900 meters above sea level and is thus one of the highest in all of Alto Adige. Within that context, although the elevation is in fact a prominent feature, it is by far not the only one that distinguishes the estate winery in the Val Venosta. "Our vineyards in Castelbello and Sluderno are very sunny, the soils are outstanding, and since the renowned Val Venosta wind blows here almost constantly, they are also rather dry," winegrower Theodor Mitterer explains.

The interplay of sun, location, soils, and wine therefore form the natural foundation for outstanding wines. But with gentle management that is close to nature, Theodor and Tobias Mitterer do their part for their well-organized, practical, and carefully arranged vineyards. In that way, classic Alto Adige red wines, first and foremost Schiava and Lagrein primarily in the vineyards of Sluderno, but also white wines such as Kerner and Riesling are made in the old family tradition and served up in their own farmhouse inn. And in addition to the wine, it goes without saying that other products from their own farm show up on the table there.

The Angergut is therefore far more than "just" an estate winery. It is a classic Alto Adige mountain farm, a farmhouse inn that is popularly frequented, but first and foremost a deeply rooted family operation. After all, four generations are living together at the same time at this hereditary estate.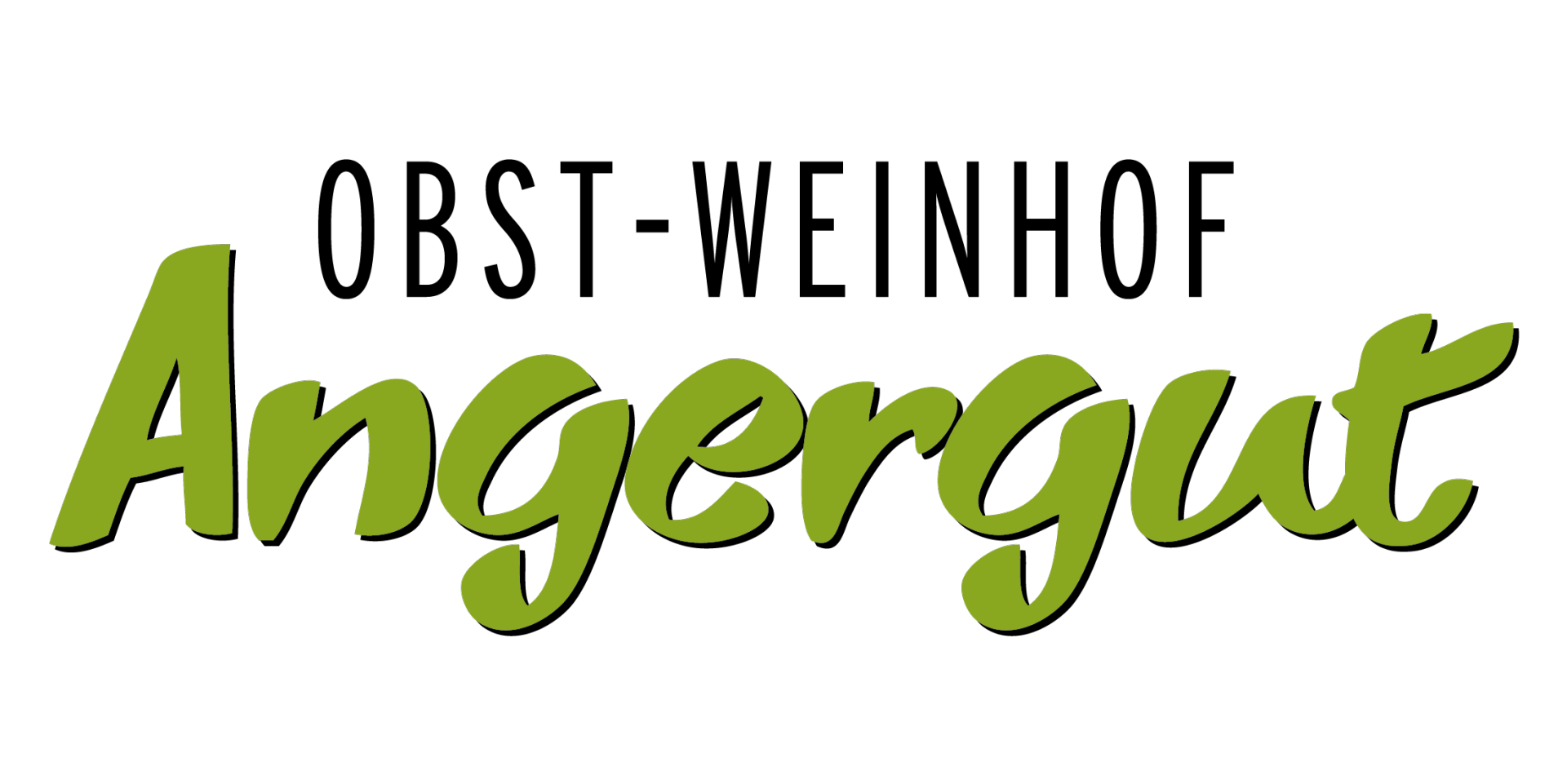 "Our vineyards are very sunny, the soils are outstanding, and since the Val Venosta wind blows here almost constantly, they are rather dry."
Theodor Mitterer, winegrower at the Angerguterkeller
Cultivated wines
Lagrein
Blauburgunder
Zweigelt
Vernatsch
Riesling
Kerner
Meet our winegrowers
Character, passion and dedication for the wine