Organic Down to the Bone
It is not just the winegrowing that is organic at the Dornach estate
"Organic" can be a marketing gimmick, but for Karoline and Patrick Uccelli of the Dornach estate in Salorno, it is a philosophy of life. From Karoline's education as a biologist through their diet and the – of course! – biodynamic winegrowing up to an agreement that Patrick made with the animals in the woods.

No, don't worry: Patrick Uccelli is not a Dr. Doolittle, he doesn't talk with the animals, but he knows about the significance of organic balance which from time to time can even endanger the financial element. "Our grapes seem to taste good to the deer," Uccelli says, although he has not built any fences against the chewing, but rather, as he explains with a grin, he has struck a deal with the deer: "I won't do anything to them if they keep out of the vineyards. They apparently understand this."

And Uccelli, who is both a winegrower and an oenologist, is accustomed to traversing new paths. "I gladly experiment with different vinification methods, with the fermentation in large and small barrels, with different lengths of aging periods," he says. Along those lines, the goal always remains the same: the production of wines that are as natural as possible.

And the production at the Dornach Estate is widely varied: the wines carry serial numbers on the label to underscore their uniqueness. Crispy wines with earthy, mineral-rich tones that they in fact draw from the soil with a particular composition: yellow and red loam mixed with iron oxide.
Is that the reason why the grapes also taste good to the deer?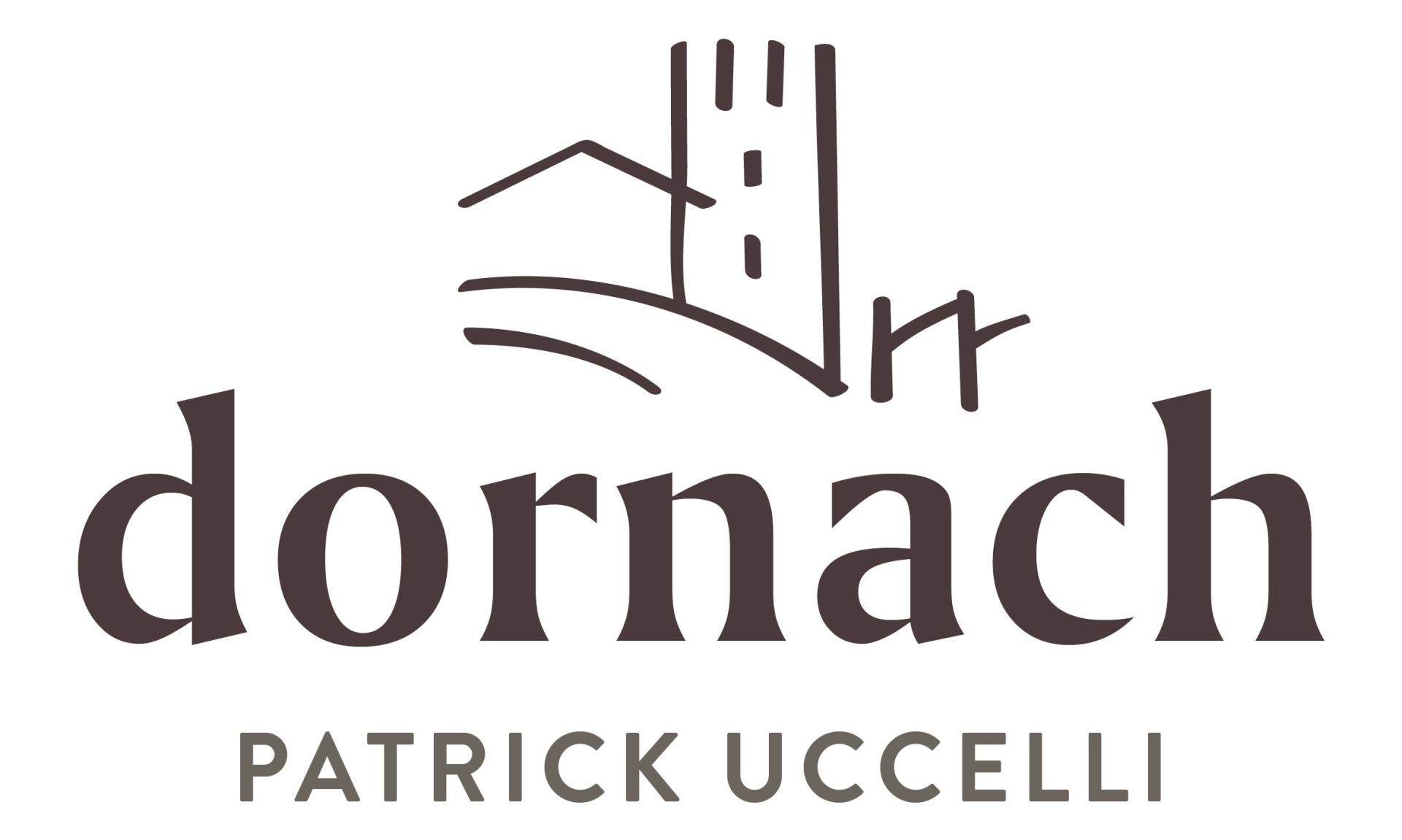 "I gladly experiment with different vinification methods, with the fermentation in large and small barrels, with different lengths of aging periods."
Patrick Uccelli, winegrower at the Dornach Estate
Cultivated wines
Manzoni bianco
Souvignier gris
Blauburgunder
Prior
Cabernet cortis
Solaris
Chardonnay
Weißburgunder
Gewürztraminer
Bronner
Cabernet blanc
Monday - Saturday: 8-17 o'clock please with previous registration
Sunday day off
Sign up for a wine tasting with guided tour of the farm and cellar! We offer - depending on available time and interest - different tours (tasting of 3 to 8 wines, from 10€ per person)