Wines with Pedigree
For a hundred years, there were no Baron Longo wines
Up to a hundred years ago, the Longo barons produced wineZ48 at their estate around the picturesque Villa Castle in Egna. In 2015, Anton Baron Longo once again picked up the old family tradition. The estates extend from around Villa Castle at about 240 m above sea level up to Montagna at 1,040 m.

And it is not just because the latter lies within the Monte Corno Nature Park that the Longo family focuses on strictly organic operation of the estates – on a total of 20 hectares. In Montagna, they work with, among others, the fungus-resistant vines of the Solaris variety. Winegrowing that is sustainable and uncompromising does not happen by chance, but it does indeed reflect the family's values: durability, courage, and vision. And all of these characteristics are also required in the winery, which is housed in the ancestral family seat that is significant in terms of art history, the Longo Palace.

"The complexity of the soils along with the gentle cultivation methods provide outstanding wine quality and incomparable flavor," says Anton Baron Longo with conviction, describing his wines with the descriptors mild, noblesse, and elegance. Wines with pedigree, so to speak.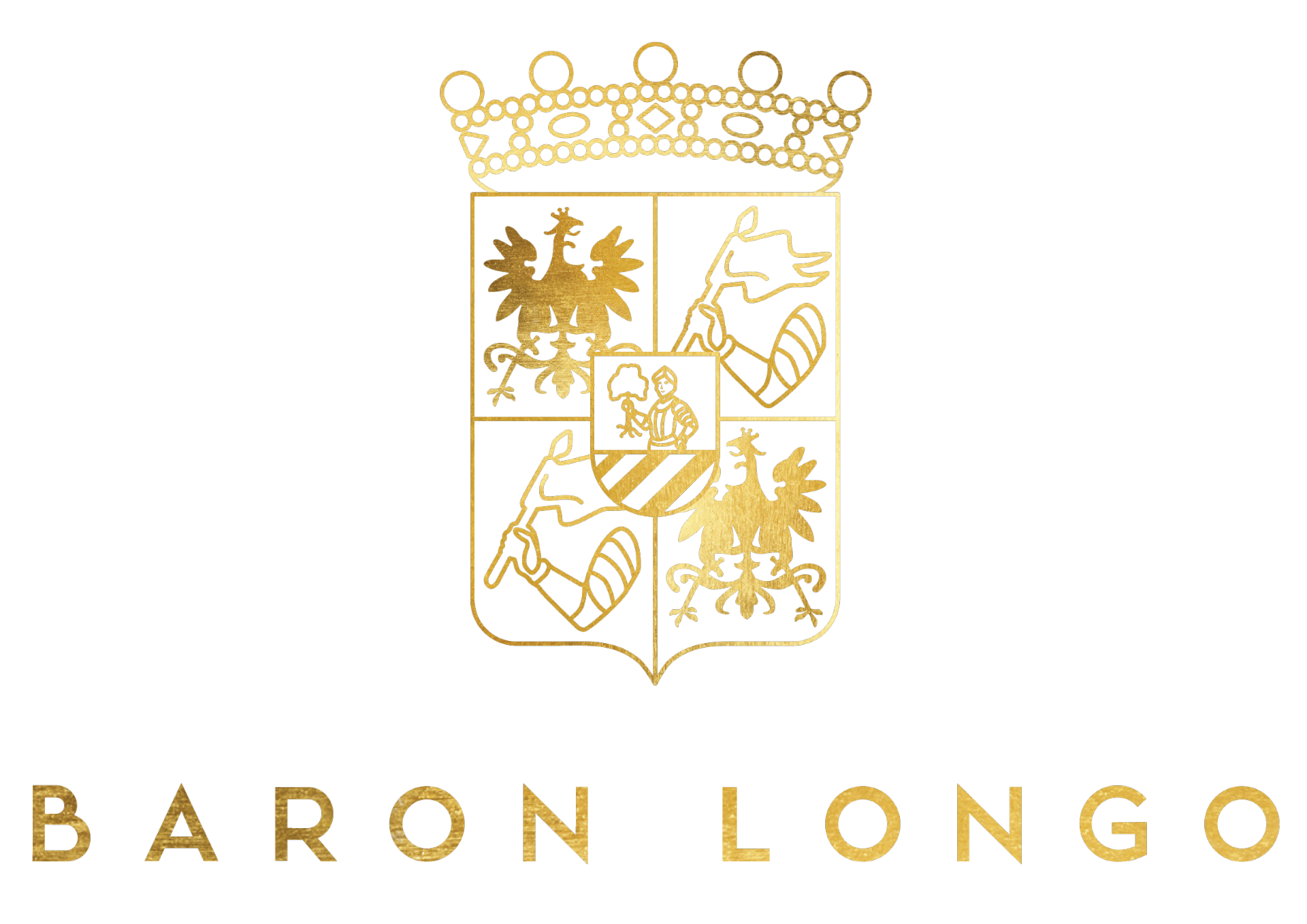 "With especially gentle cultivation methods, the complexity of the soils provides extraordinary wine quality and incomparable flavor."
Anton Baron Longo, winegrower at the Tenuta Baron Longo
Cultivated wines
Lagrein
Solaris
Chardonnay
Weißburgunder
Gewürztraminer
Sauvignon Blanc
Merlot
Pinot Grigio
Cabernet Sauvignon
Vincerdetail.PartnerEN
Pur Südtirol
100 Vini
Smart Wines
Vincerdetail.PartnerUS
100 Vini
Smart Wines