Forty Years, Three Generations
From Karl to Josef to Johannes: for a good forty years now, the baton of wine production has been passed on at the Bergmannhof. From father to son to grandson, from Pichler to Pichler. But the Pichler's relay race with grapegrowing is substantially longer than that. It dates back to the year 1851 in which the family came into possession of the Bergmannhof.

As early as the seventeenth century, the Bergmannhof in Riva di Sotto-Appiano appeared for the first time in documents, and for nearly 170 years, the Pichler family has been operating it. But only in 1978 did Karl Pichler and his son Josef decide to go their own way and make wine themselves out of the grapes from their 2.5 hectares of vineyards. From the very beginning onward, great value was placed upon careful, prudent dealings with the vineyard and the vines, which also meant upon a lot of work by hand. "We try to work as close to nature as possible through the smallest targeted interventions," Josef Pichler explains, "and thus to get the best from our grapes vintage after vintage." Within that context, it comes in useful for Pichler that within that work, tradition and innovation flow together – in the form of knowledge from three generations.

Both of those ensure that the care and prudence continue, in the winery as well. "The maturation of our wines takes place for the most part in large wooden barrels with long periods of contact with the yeast and minimal use of sulfur, and we do without unnecessary fining and filtration," Pichler says, describing the signature at the Bergmannhof. It is the signature of three generations.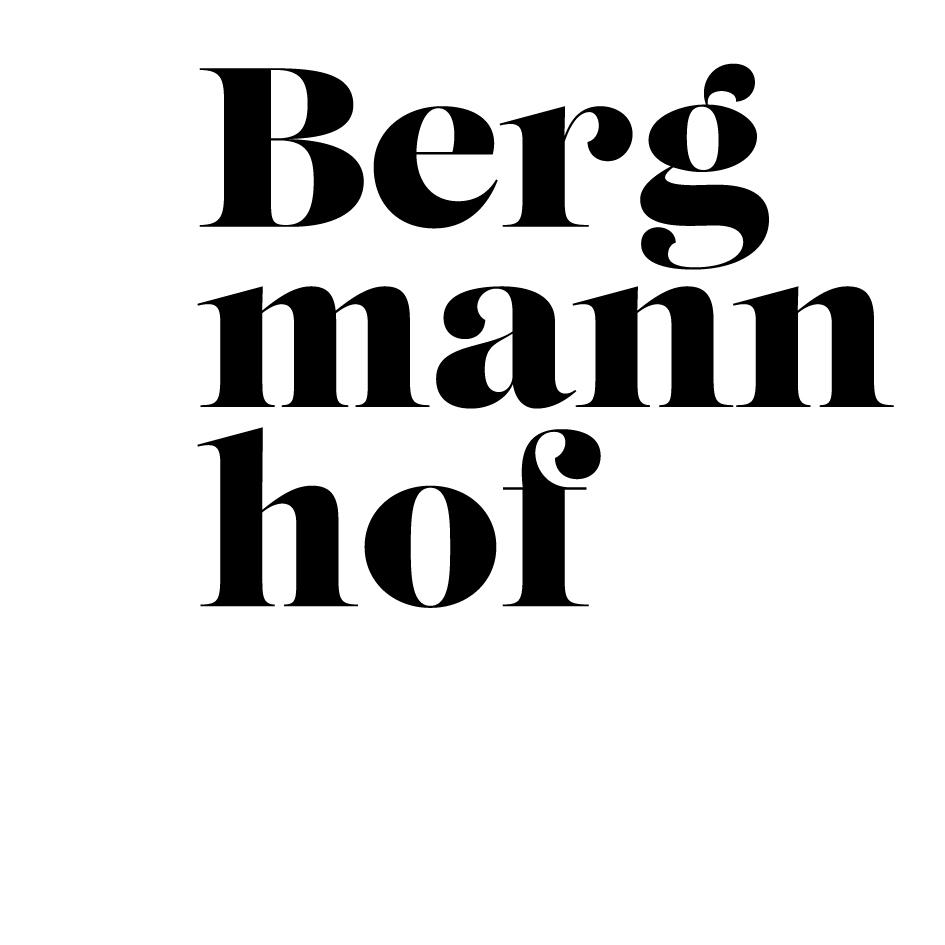 "The maturation of our wines takes place for the most part in large wooden barrels with long periods of contact with the yeast and minimal use of sulfur, and we do without unnecessary fining."
Josef Pichler, winegrower at the Bergmannhof
Cultivated wines
Lagrein
Chardonnay
Vernatsch
Sauvignon Blanc
Merlot
Cabernet Franc
Monday - Friday 8am - 12pm and 1pm - 6pm