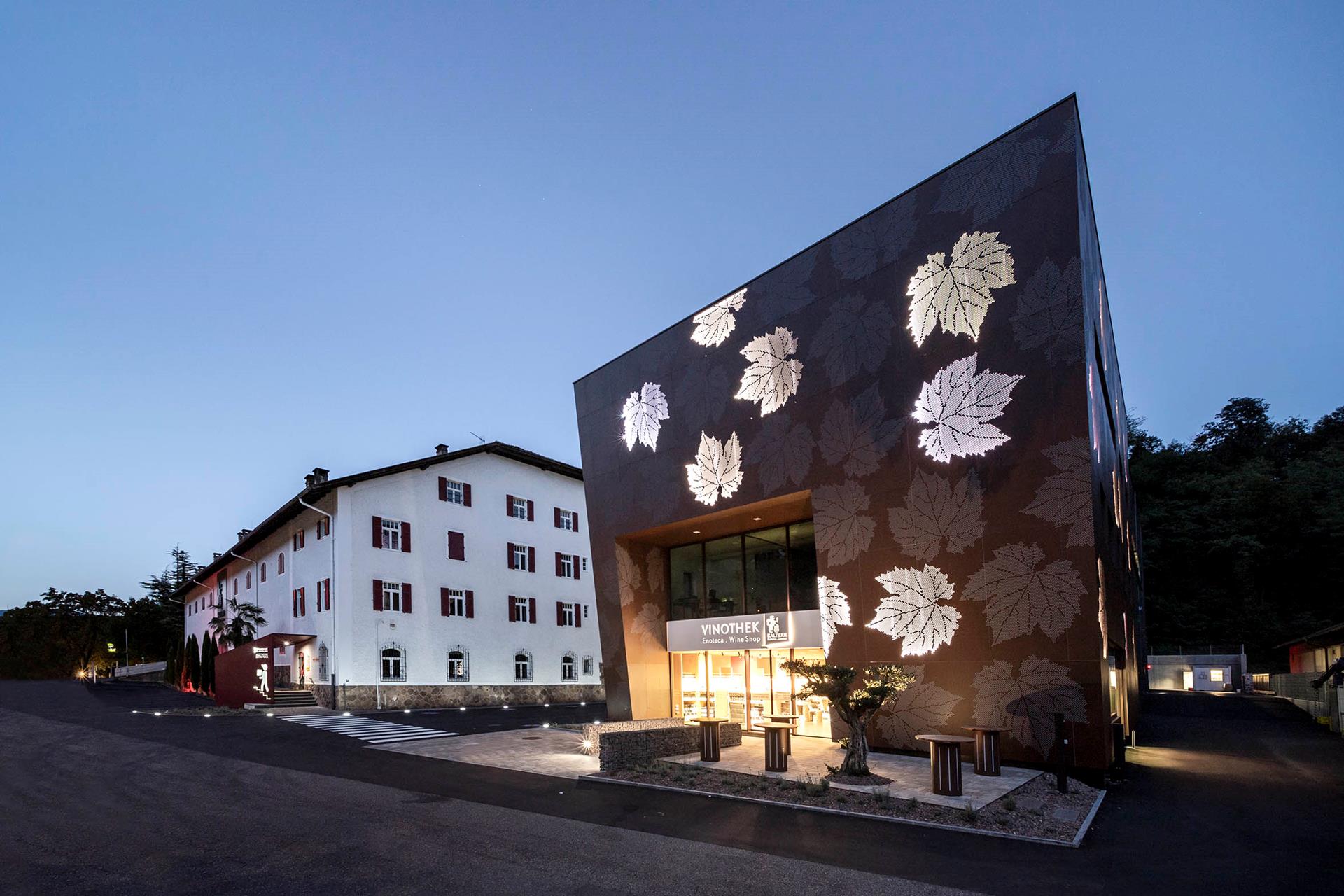 Highest Vineyards, Highest Enjoyment
The Grapes for the Sparkling Wine from the Cantina Kaltern Originate from Their Highest Vineyards
Caldaro is the same as Lake Caldaro. This equation may work out for occasional wine drinkers, but true connoisseurs know otherwise: the Cantina Kaltern stands for so much more. Not least for a sparkling wine that is unparalleled.

No fewer than fourteen grape varieties are grown in the area covered by the Cantina Kaltern Cooperative Winery, and thus the spectrum is an extremely broad one. But for sparkling wine production, this diversity does not play a role, since the "Brut Nature" from Caldaro is one hundred percent Chardonnay.

And furthermore: what is used are exclusively Chardonnay grapes which are grown on vines that are twenty-five to thirty years old in the district of Castelvecchio. These grapevines are located at more than 600 meters (2,000 feet) above sea level and are thus are among the highest vineyards in the area covered by the winery. Because of their lively acidity structure and the moderate sugar levels, the grapes that grow here are perfect for being made into sparkling wine," explains Christian Sinn, general manager of the Cantina Kaltern Cooperative Winery.

Clear and mineral-rich on the palate, juicy and savory with lively acidity: the golden yellow "Brut Nature" from the Cantina Kaltern with its long-lasting perlage draws its special features from more than just the location and the grapes. Rather, the careful and prudent processing according to the procedures of the classic méthode champenoise also makes its contribution. Thus the "Brut Nature" matures for four years on the fine yeast.
Sufficient time to reveal everything that nature has given it.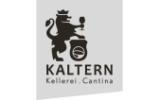 "Our cooperative winery holds together the many small family winegrower structures, guarantees quality and makes it possible for our members to have the opportunity of participating in something great."
Christian Sinn, general manager of the Cantina Kaltern Cooperative Winery
Cultivated wines
Lagrein
Blauburgunder
Müller Thurgau
Rosenmuskateller
Chardonnay
Weißburgunder
Vernatsch
Gewürztraminer
Sauvignon Blanc
Goldmuskateller
Merlot
Pinot Grigio
Cabernet Sauvignon
Kerner
Monday - Friday: 9 a.m. - 7 p.m.

Saturday: 9.00 a.m. - 6 p.m.

Sunday and holidays: 10 a.m. - 6 p.m.
From Easter to the end of September every Wednesday at 5 p.m. and every Friday at 10 a.m. and on request.

Registration at winecenter@kellereikaltern.com or +39 0471 966067
Vincerdetail.PartnerUS
Omniwines Distributing LLC (New York)
Enotec Imports
Siema Wines