It Came to Stay
It is only since 2019 that the Merano Winery has been on the market with its own sparkling wine
The Merano Winery has only recently devoted itself to including sparkling wine production, and in so doing, it is an up-and-comer among the Alto Adige sparkling wine producers. The first tirage took place in 2016 with base wines from the promising 2015 vintage. As a result of the lengthy maturation period, the Brut Riserva DOC 36 only came to the market in 2019, and it immediately made people sit up and take notice.

The winery cooperative that is headquartered in Marlengo has roots that reach far back into history. Up until recently, the Merano Winery concentrated exclusively on four lines of wine, so sparkling wine production is the newest entry.

The grapes for the Sekt Brut Riserva 36, a cuvée of Chardonnay, Pinot Blanc, and Pinot Noir, originate from selected vineyards around Merano at elevations from 450 to 700 m (1,500 to 2,300 feet). Production adheres strictly to the classic méthode champenoise.
"Every bottle is a unique piece, since the secondary fermentation takes place in the same bottle which, in the end, will be labeled and sold," explains Stefan Kapfinger who, as winemaker of the Merano Winery, is also responsible for sparkling wine production. "During the elaborate bottle fermentation and the thirty-six months of maturation time on the fine yeast, this sparkling wine develops an especially finely grained perlage and pleasant tones of yeast. It is for that reason that the name of our new arrival is Brut Riserva 36."

This DOC sparkling wine may well be a new entry on the sparkling wine market. But something else is clear: it came to stay. And to inspire.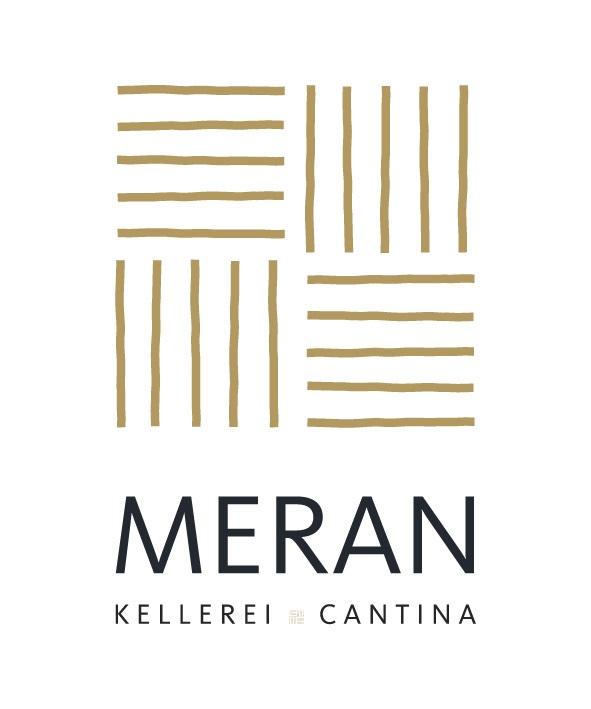 "The wine ought to go its own way, I just accompany it on its journey: with a great deal of patience and sometimes also strong nerves."
Stefan Kapfinger, winemaker of the Merano Winery
Cultivated wines
Lagrein
Blauburgunder
Müller Thurgau
Chardonnay
Weißburgunder
Vernatsch
Sekt
Gewürztraminer
Sauvignon Blanc
Riesling
Goldmuskateller
Merlot
Pinot Grigio
Cabernet Sauvignon
Kerner
Panorama wine shop in Marlengo - Wine Shop . Wine Tasting . Guided Tours

Monday - Friday 8 a.m. - 7 p.m. and Saturday 8 a.m. - 6 p.m. (parking available)


City.Vinothek in Merano - Wine Shop . Wine Tasting . Guided Tours

Monday - Saturday 9 a.m. - 9 p.m. and Sunday 9 a.m. - 1 p.m. (next to the Algund parking garage)
Head quarter Cantina Merano Winery in Marlengo: On request and by reservation (for groups of 8 people or more).

Distillery in Merano (next to the City.Vinothek): On request and by reservation (for groups of 8 people or more).
Vincerdetail.PartnerUS
Moonlight Wine Co.