Elegant mountain wines from Alto Adige
Intrepid wine pioneers have their sights set high
Wine and mountains have a lot in common. They can be exciting, challenging, fulfilling. Pressing a good wine is like scaling a peak. It requires hard work, determination, expertise, and routine.

Erste+Neue have broken new ground time and again for over a century, combining Alto Adige wine culture and tradition with innovation. Always on the lookout for new paths to take, we have ventured to undertake many a first ascent and made history in the Alto Adige wine scene. We were founded in 1986 following the merger of two wineries, Erste Kellerei (1900) and Neue Kellerei (1925), and entered into yet another trendsetting union in 2016 with Cantina Kaltern.

Today, Erste+Neue stands for premium Alpine wines pressed in harmony with nature and using state-of-the-art technology, complemented by a generational legacy of expertise and love of experimentation.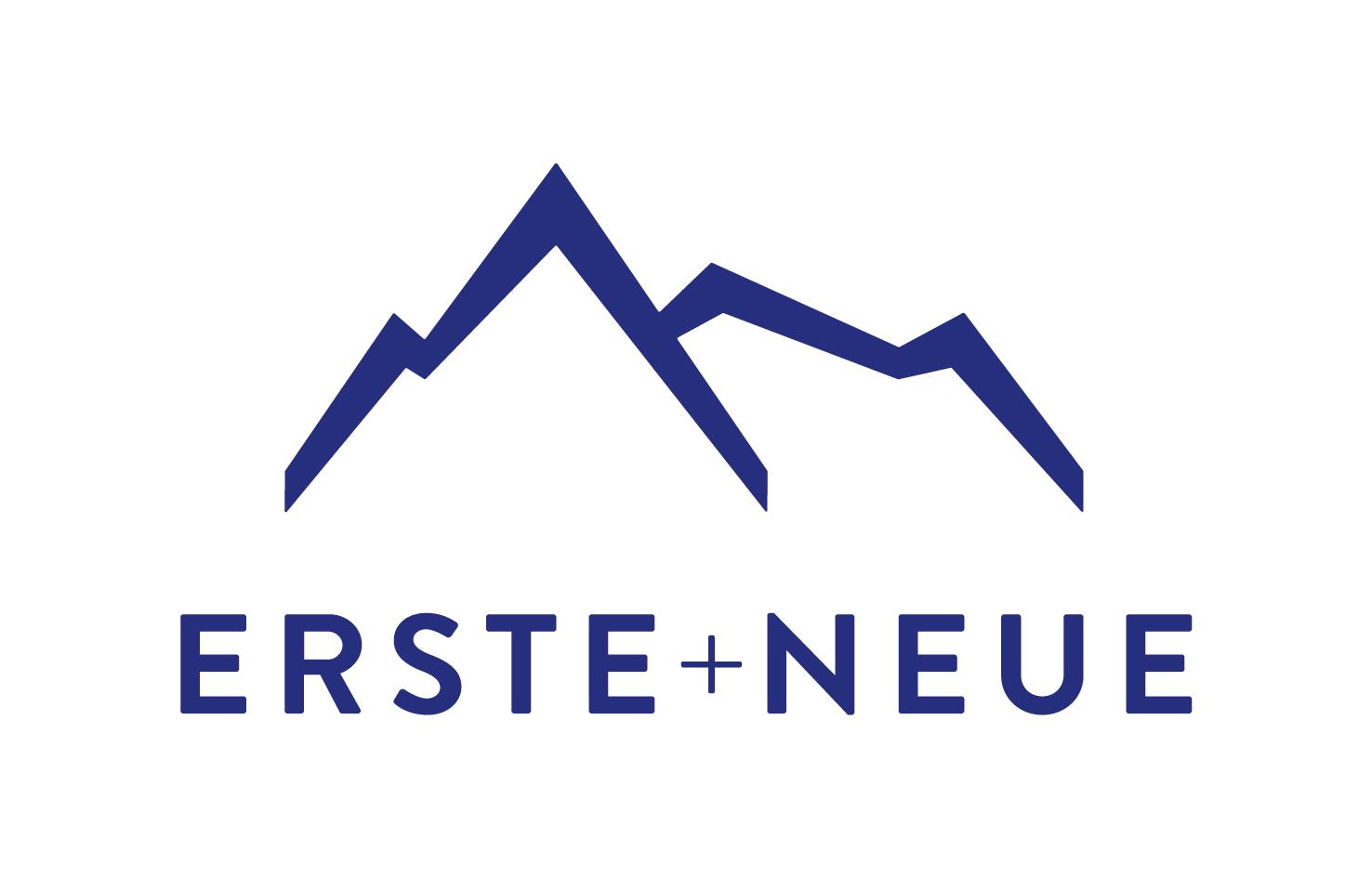 "We put all our heart, soul, and expertise into cultivating ten typical Alto Adige grape varieties in demanding, terraced vineyards at altitudes of up to 860 meters above sea level and choose only the very best grapes for expanding our high-quality wines."
Cultivated wines
Lagrein
Blauburgunder
Müller Thurgau
Chardonnay
Weißburgunder
Vernatsch
Gewürztraminer
Sauvignon Blanc
Riesling
Goldmuskateller
Pinot Grigio
On Tuesdays at 5 p.m., on Fridays at 10 a.m.