Two Friends, One Childhood Dream
Vineyards are managed around Merano and above Salorno
Two friends, three locations, one project: with the Pföstl Estate Winery in Scena, Stefan Pföstl and Georg Weger have fulfilled a common childhood dream. Weger takes care of the vineyards and the winery, while Pföstl handles sales – including in the Schenna Resort that he runs. In addition to the fact that the foundation of the Pföstl Estate Winery is based upon a sandbox friendship, there are above all else three thoroughly different locations that distinguish the estate winery. Thus there are grape growing areas in Merano, Scena, Lana, and Pochi that are managed, all of which take advantage of a great deal of sun and heat.

Each of these locations has a different climate and different soils and exposures and is therefore ideal for different grape varieties. "The fact that the whole is more than the sum of its parts also holds true for wine," says Pföstl. "It is the interplay of soil, variety, weather, and human labor."

A large part of this work takes place in the vineyard and in the winery, "With passion and honesty," as both Pföstl and Weger emphasize. It is thanks to the variety in locations that such a conceivably wide product line of wines has been established at the Pföstl Estate Winery. It ranges from Merlot, Cabernet, Sauvignon Blanc, and Pinot Grigio to Chardonnay, Gewürztraminer, Pinot Blanc, and Pinot Noir and all the way to the special Merano spa treatment grape, Schiava Grossa. Also in the range of the winery are two sparkling wines produced according to the classic method: A Blanc de Blancs and a Rosé sparkling wine.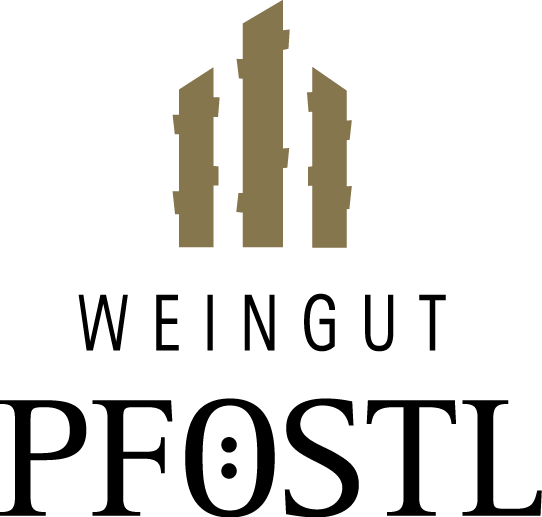 "The fact that the whole is more than the sum of its parts also holds true for wine. It is the interplay of soil, variety, weather, and human labor."
Stefan Pföstl, Pföstl Estate Winery
Cultivated wines
Blauburgunder
Chardonnay
Vernatsch
Gewürztraminer
Sauvignon Blanc
Merlot
Pinot Grigio
Cabernet Sauvignon
At the Schenna Resort 8am - 8pm