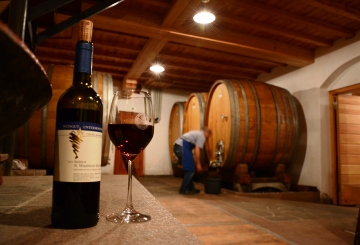 The Best Vineyards You Can Taste
Genuine, unadulterated wines shaped by terroir in Santa Maddalena
The luck of the Ramoser family is to have vineyards available in the best locations of Santa Maddalena. The luck of their customers is that these locations can also be tasted in the wines from the Untermoserhof Estate Winery in Bolzano.

It is not without reason that Georg Ramoser, who runs the family estate winery with his son Florian, names "sincere", "unadulterated", and "shaped by terroir" as attributes for his wine. It ought to be possible to taste the origin in the wines: the location of the vineyards, the work that lies behind the grapes and wine. "Our wines are captivating through their fullness, suppleness, and power, but without losing any juiciness or freshness," Ramoser says.

All of this does not just appear by chance. After all, the vineyards of the Untermoserhof in Santa Maddalena offer the ideal conditions. But they also demand a lot from the Ramosers: "The steep slopes are associated with a lot of work by hand, but in the autumn, this is rewarded by optimal grape health and maturity," the senior winegrower says.

In that way, a constantly high level of quality can be maintained – year after year, and for all of the wines in the assortment. "Our customers know to appreciate that," Ramoser explains, seeing no reason to abandon the path that he has followed, since it involves getting wines into the bottle that are close to nature, genuine, and shaped by terroir in an unadulterated way.

But one thing is clear: that path is bound up with hard work. Including the hard work to always get better.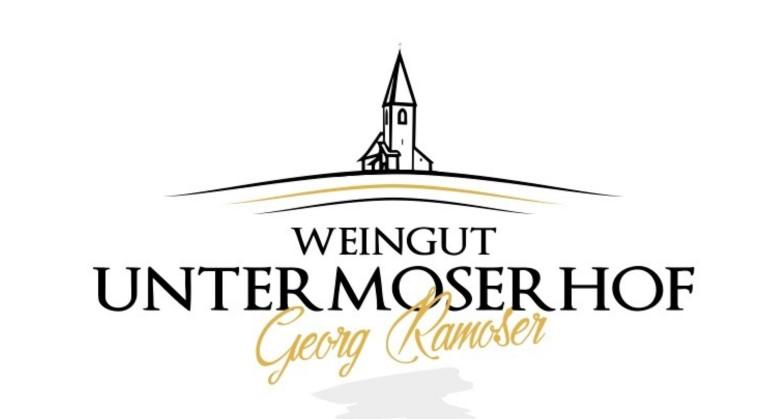 "Our steep slopes are associated with a lot of work by hand, but in the autumn, this is rewarded by optimal grape health and maturity."
Georg Ramoser, senior manager of the Untermoserhof Estate Winery
Cultivated wines
Lagrein
Chardonnay
Weißburgunder
Vernatsch
Merlot
Cabernet Franc
Monday - Friday 9am - 12pm / 2pm - 6pm
Saturday on request