The Wine with the Sickle
Fruity-elegant wines in the Valle Isarco white wine tradition
The name of the Villscheiderhof in Bressanone is derived from the Ladin language and refers to cutting hay with a sickle. Although that continues to grace the coat of arms of the farm, it is not used so often with winegrowing. At the Villscheiderhof, they focus on the white wine tradition of the Valle Isarco.

Since 1997, Florian Hilpold has run the Villscheiderhof in Bressanone, which he took over from his father, with its steep vineyards with southern and eastern exposures. "The soils here at an elevation of 700 meters are rocky, low in lime, not fertile, and water-permeable, and they produce very interesting wines," says the winegrower.

The wines to which Florian and also his son Meinrad refer are first and foremost white, primarily Sylvaner, Kerner, and Riesling, which are typical varieties for the Valle Isarco. Some 25,000 bottles leave the winery each year, with part of the production being served up in the family's own inn which was set up in 2004 in the Villscheiderhof's former barn. Anyone who tastes the estate's own wine there will notice that it is a fresh, fruity, elegant white wine with a good sugar to acidity balance. Winegrower Hilpold's particular pride, though, is the late harvest passito from the Villscheiderhof. "It tastes like honey and candied fruits, an unending reverberation in the nose, an extraordinary combination of roasting aromas and the perfect sugar-acidity relationship," says Hilpold, describing this particular wine.

When winegrowers go into raptures...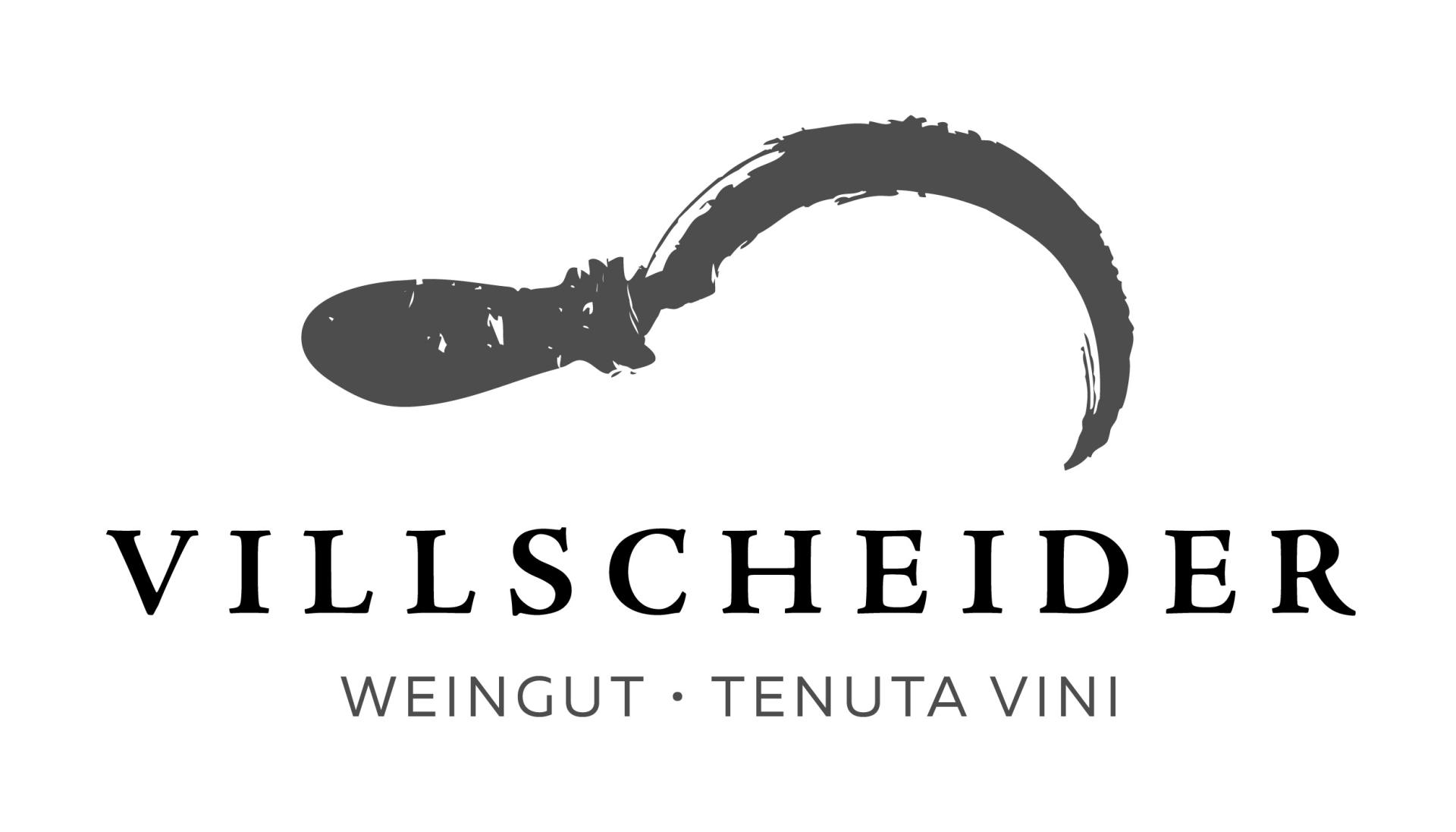 "The soils here at an elevation of 700 meters are rocky, low in lime, not fertile, and water-permeable, and they produce very interesting wines."
Florian Hilpold, winegrower at the Villscheiderhof
Cultivated wines
Sylvaner
Riesling
Kerner