Characteristic and Authentic
The Rohregger Family in Caldaro Focuses on No-Nonsense Wines True to Their Variety
Getting the aromas which nature provides the grapes into the bottle: that is the goal which the Rohregger family has set for itself at the Prälatenhof Estate Winery in the Pianizza di Sotto district of Caldaro. A goal that sounds simple, but one which requires a lot of work, passion, and a large quantity of know-how.

And that know-how has been handed down within the Rohregger family from generation to generation. It was in 2019 that Stephan Rohregger took over the Prälatenhof Estate Winery from his father, Roland. Stephan is a third generation winemaker and oenologist, he has collected a great deal of experience as the winemaker at renowned wineries, and he now puts this experience to use in his own estate winery.

With a great instinctive feeling and a lot of work by hand, the vineyards at the Prälatenhof are worked and tended. On the hill of Pianizza di Sotto, with its amble air circulation and abundant sunshine, Schiava (Vernatsch) is grown on the traditional pergola trellis, with some vines having reached sixty years of age, while Cabernet Sauvignon and the white varieties Yellow Muscat, Sauvignon Blanc, and Pinot Blanc are trained on Guyot trellises.

And at the Prälatenhof Estate Winery, that same care that is given to the vines and grapes is also exercised as they then make their own wines. "With our wines, we focus on characteristic, authentic vinification in ceramic or wood," Rohregger explains. Only in that way, only if the particular individual characteristics of the grapes are respected, do the "right" aromas in the end make it into the bottle: those which nature has provided the grapes.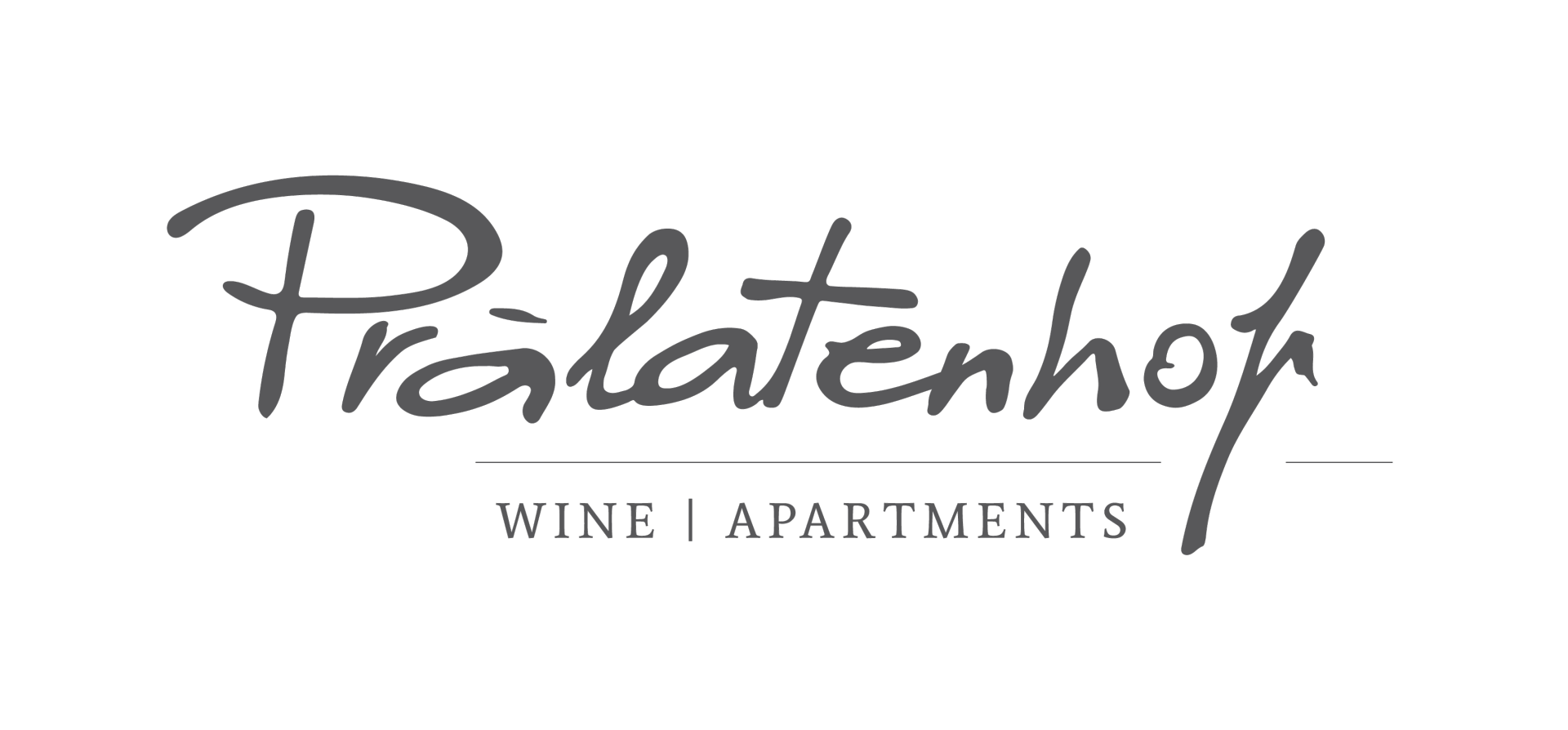 "With our wines, we focus on characteristic, authentic vinification in ceramic or wood."
Stephan Rohregger, winegrower and winemaker of the Prälatenhof Estate Winery
Cultivated wines
Weißburgunder
Vernatsch
Sauvignon Blanc
Goldmuskateller
Cabernet Sauvignon
Monday - Saturday 10am - 6pm
Vincerdetail.PartnerEN
Hofer Market